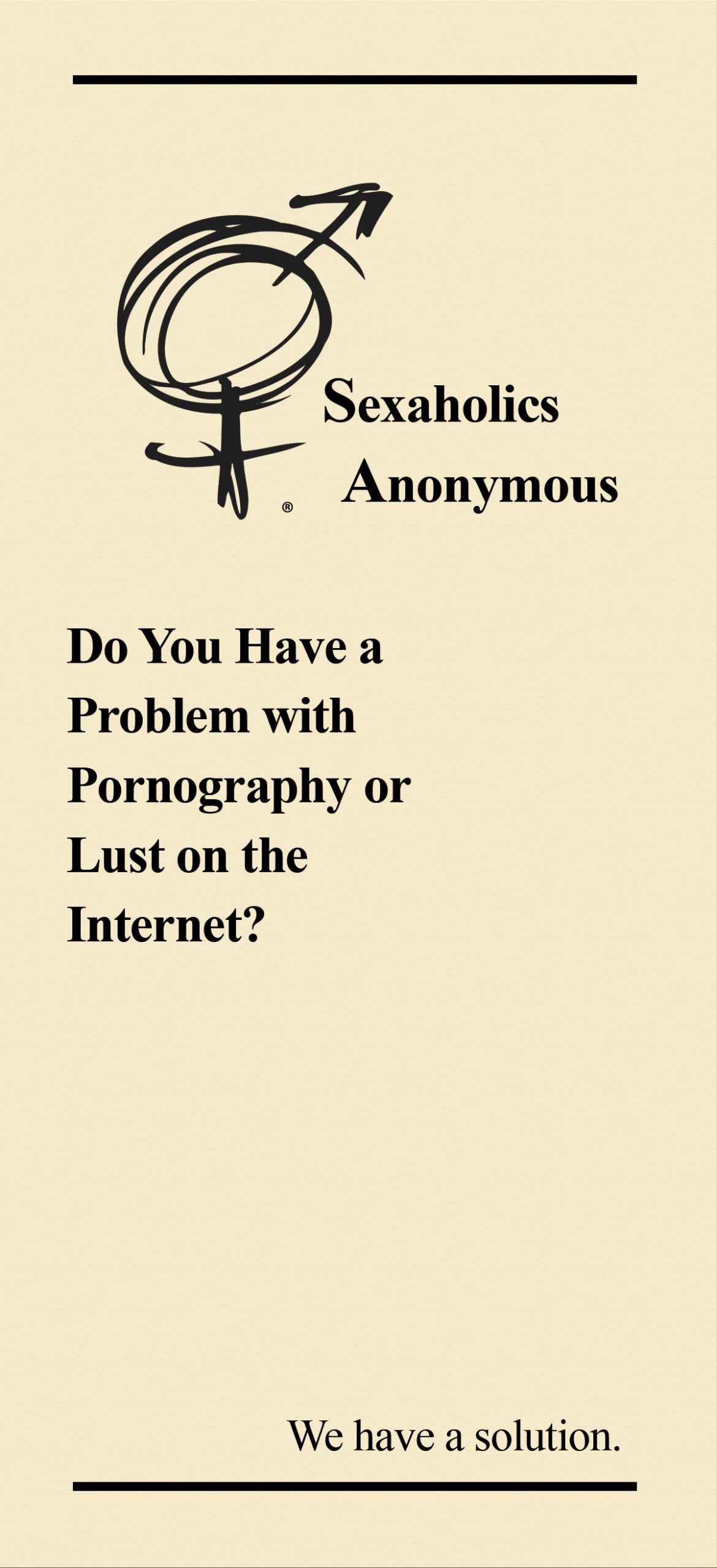 Do You have a Problem with Pornography or Lust on the Internet?
Do you have a problem with pornography or lust on the Internet?
Has your illicit Internet use put your job at risk?
Have you lost needed sleep due to obsessive Internet use?
Have you lied to others to cover your Internet activity?
Have you missed important events or meetings because you were on the Internet?
In the following stories, SA members share what works for us in overcoming our addiction to Internet chat rooms and pornography.